A few weeks ago I walked to Robertson Blvd to review some of the new places that have opened recently, in order to update the RVNA website.  I stopped inside the SoRo Art Center to chat with local artist BARBARA MENDES.  She has been involved in our neighborhood activities for many years, in fact, she created the Reynier Village signs that you see in some of our streets, and the RVNA logo.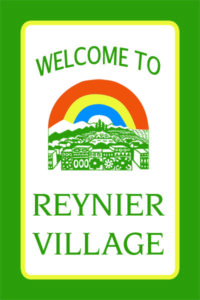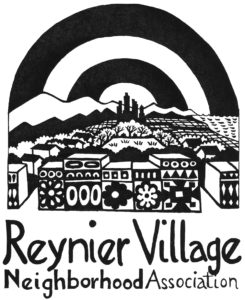 As always, I was very impressed with her paintings, so decided to buy one for myself, to enjoy its amazing colors and shapes every day in my own home.
Currently the gallery hosts a show of other artists work as well, NEW VIBRATIONS, and on Sunday February 19 at 3 pm they are having a party.   You're all invited!
SoRo Art Center
Barbara Mendes Gallery
2701 S Robertson Blvd
310-558 3215
Text and photos by Elisa Leonelli